Every CITYPANDA tour is unique and individually designed for your group.
For people new in town and locals who want to get to know their city better. Typical Munich: cozy and sophisticated, hip and old-fashioned, urban and close to nature, all at the same time.
Duration: 1,5 – 2 hours
Can be complimented with food tasting and/or bike tour.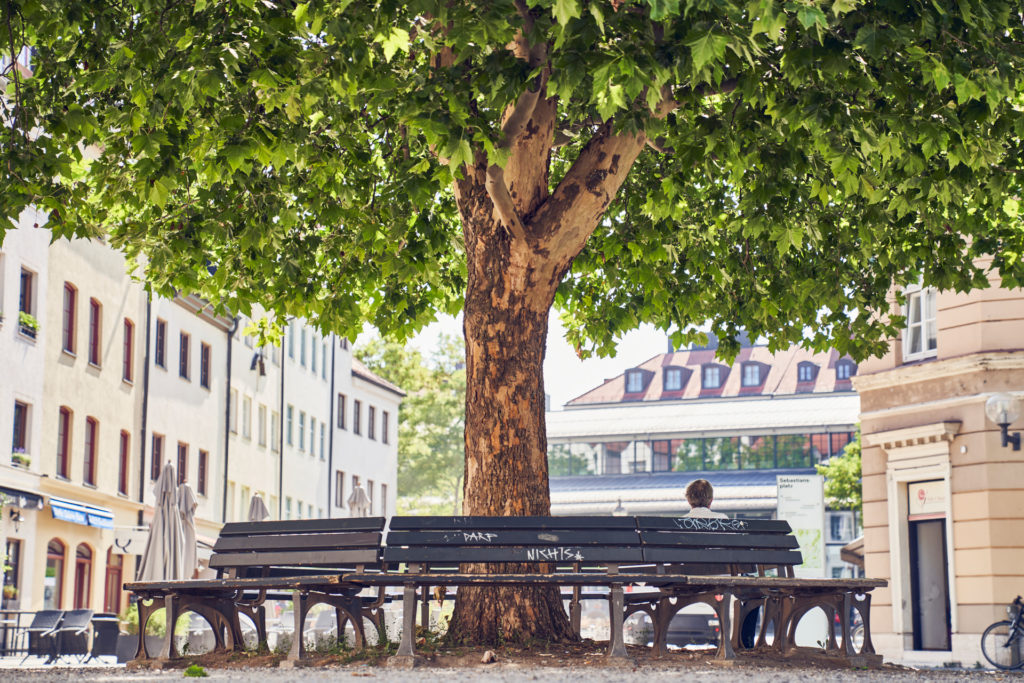 Why is Munich one of the most sustainable cities in the world? On this tour we explore various aspects of ecological, social, economic urban development and present inspiring initiatives and entrepreneurs.
Duration: 2 hours
Can be complimented with food tasting and/or bike tour.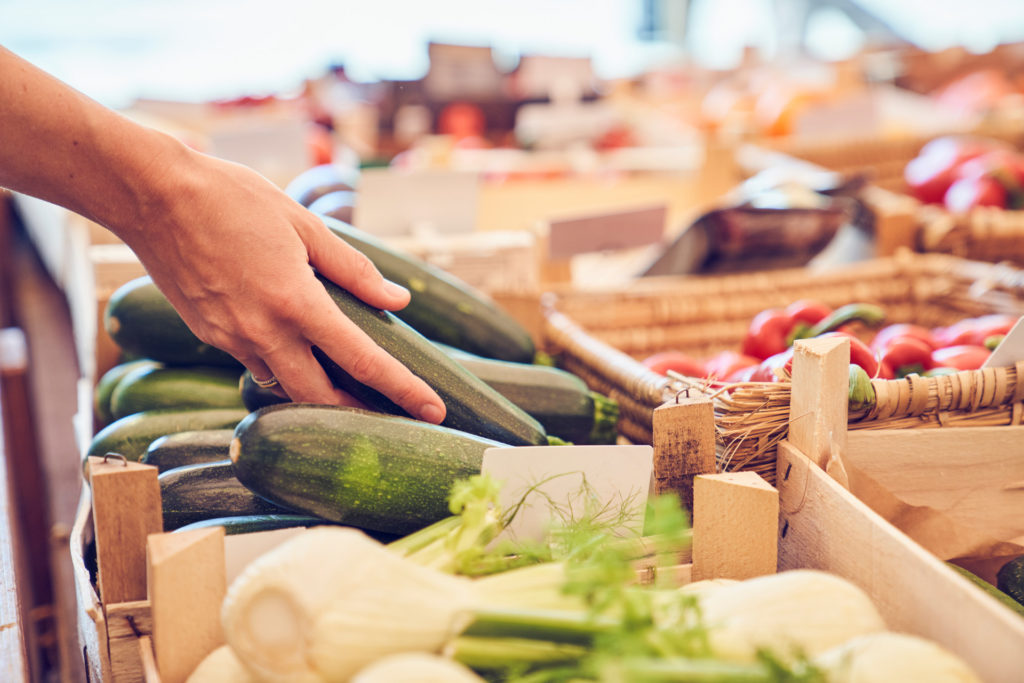 Delicious, regional, seasonal, homemade: on this tour we treat you with culinary delicacies and togeter we discover Munich's most exciting districts far off from the typical tourist trails.
Duration: 2,5 hours
Vegetarian, vegan, gluten free? No problem! Just let us know in advance.
Our favourite Munich quarters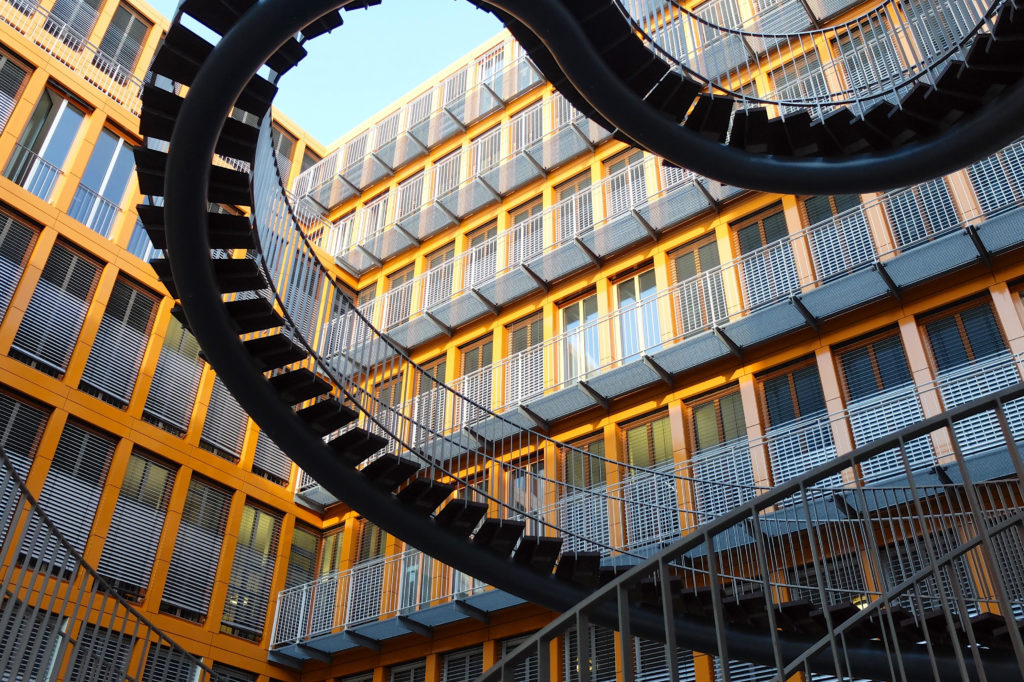 A culinary journey through the Westend! Formerly an industrial, working-class district, it is today a business location and artists' quarter with multi-cultural charm. We took a look behind the scenes and try homemade delicacies. Ideally suited for everyone who enjoys good food.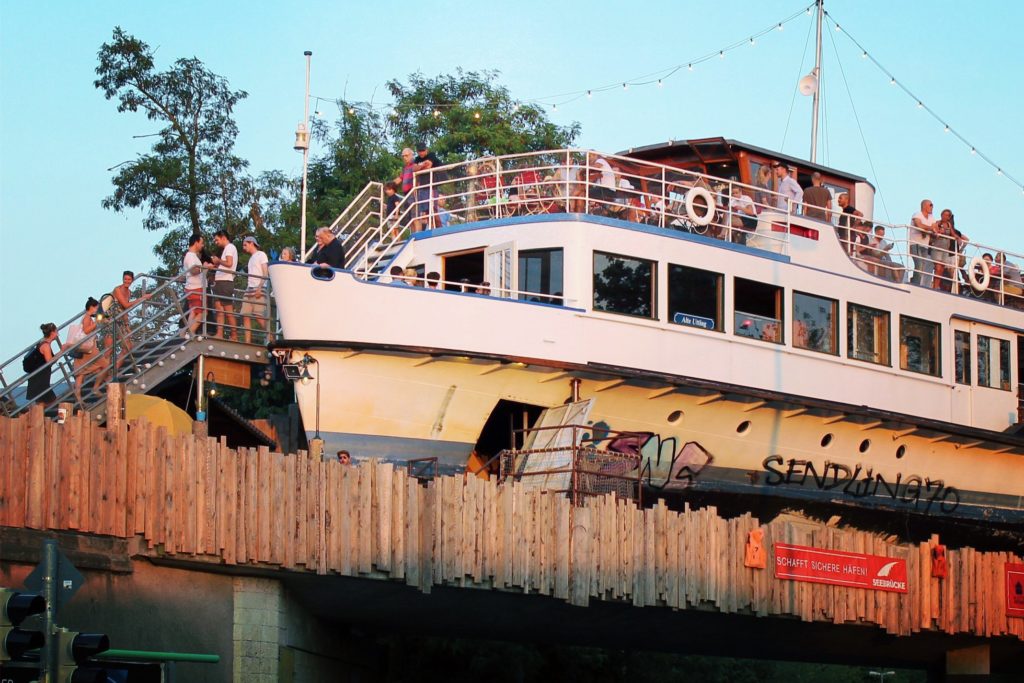 For a long time, this district was a gritty commercial place, characterized by the wholesale market hall and the slaughterhouse. However, the quarter is currently undergoing an exciting upheaval towards becoming a cultural and trendy location. Optionally with regional and international delicacies.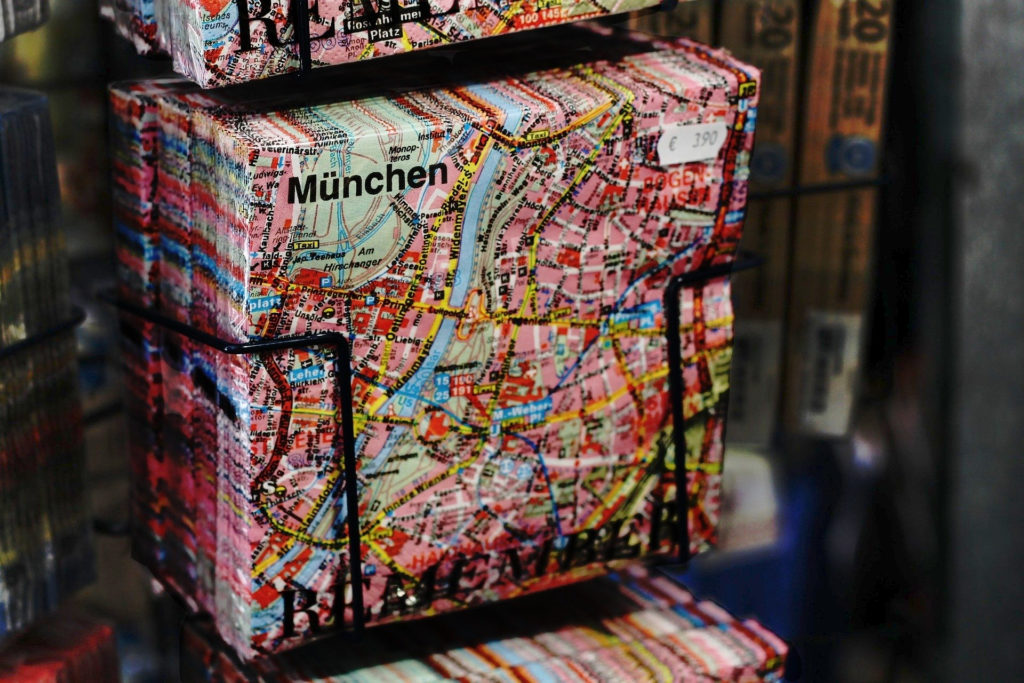 Munich is full of hidden gems that we can discover together! Each district has its own charm and history. Whether Haidhausen or Schwabing Nord: we would be happy to develop an individual tour through YOUR neighbourhood or around your office.