PANDA Coaching puts you in the drivers seat, unleashes your creative energy and fosters sustainable change.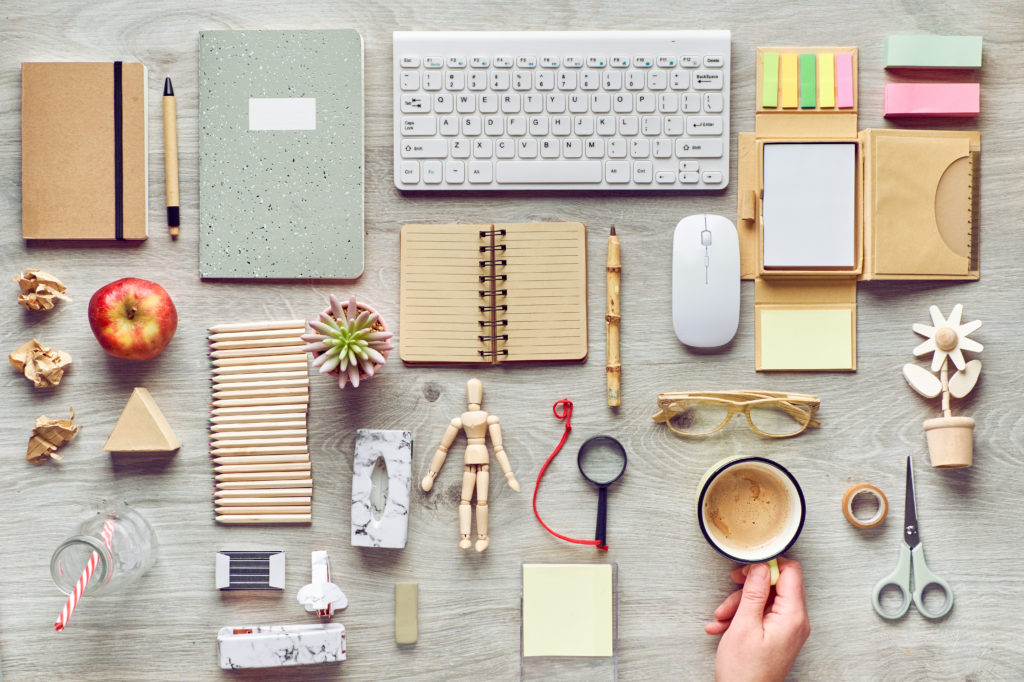 Do you want to organize your office sustainably and take on social responsibility with your company? We at CITYPANDA support you with lots of tips and ideas that are easy to implement. This is how your values will come alive in everyday work.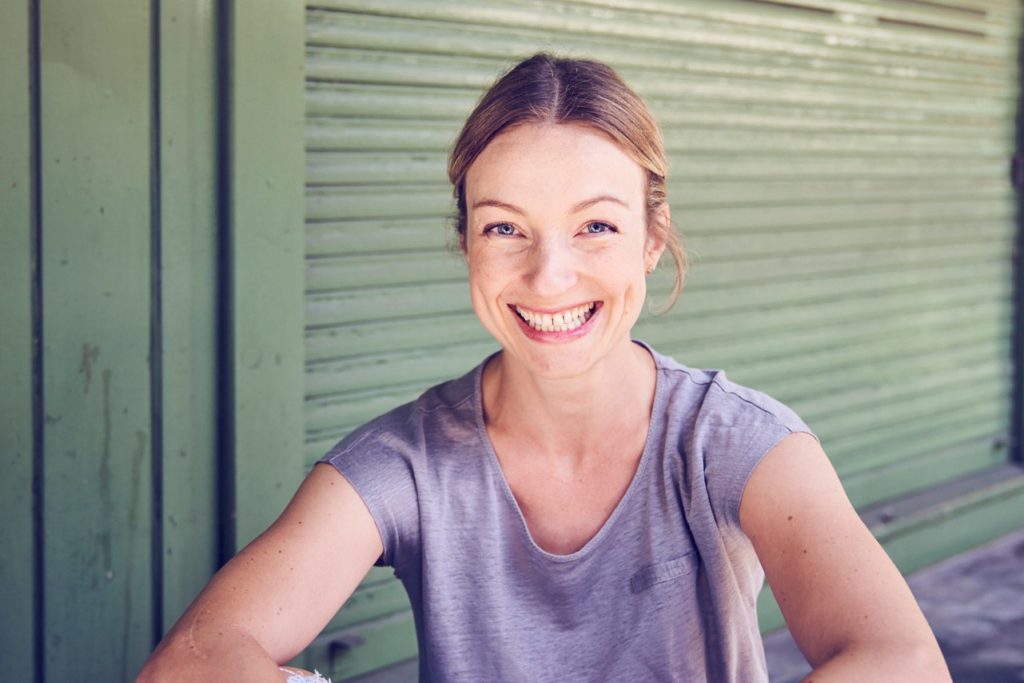 Sustainable communication
Clear, convincing messages make communication effective and sustainable. But it's also important to ask the right questions. In this highly interactive training we will make your potential shine and collect material for successful storytelling.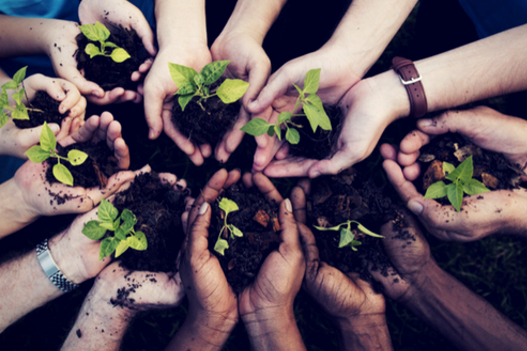 We live in a time of great change. Some of them create fear and insecurity. But in every crisis lies an opportunity: with CITYPANDA coaching we support you in recognizing and using these possibilities. We bring a creative dynamic to your team!