NEW: CITYPANDA Box
Your gift from Munich

Due to CORONA we cannot take you on any tour or event right now. We hope to be back soon!
In the meantime check out our tasty gift boxes made in Munich.
Our treat for homeoffice heroes:

EXPLORE THE CITY.
IN REAL LIFE.

CITYPANDA shows you why Munich regularly hits the Top Ten of  the most desirable places to live in: big city life and lush, green nature form a unique symbiosis. Explore the most exciting and beautiful quarters of Munich with us!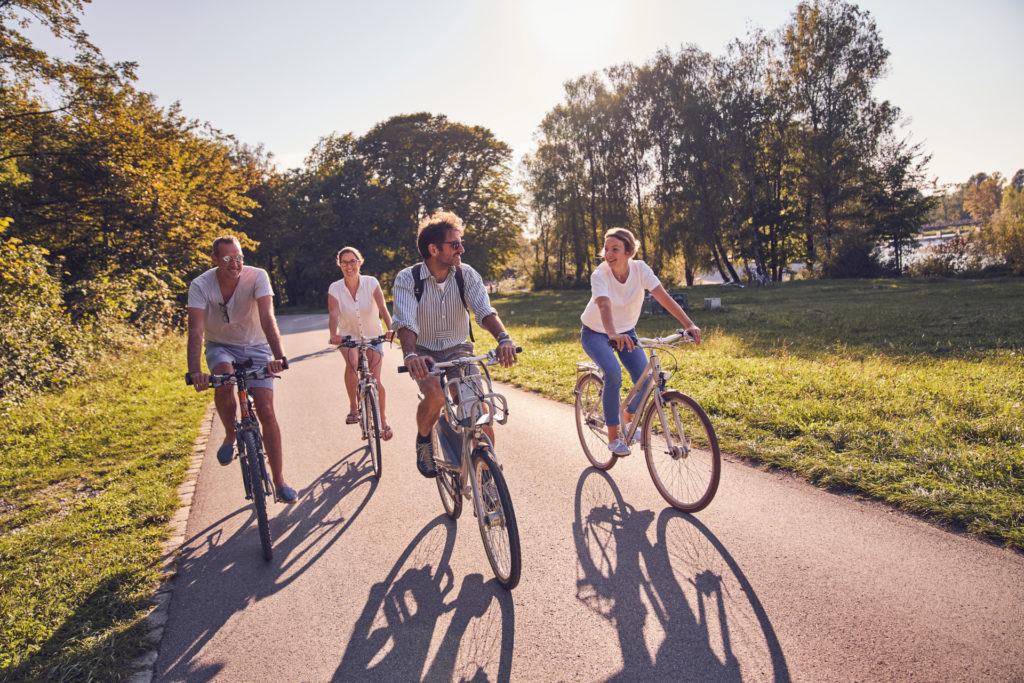 The perfect day: explore something new, get out of your (home) office and into town! Bond with your team end experience the magic of Munich. CITYPANDA events are sustainable and individually designed for you with lots of love.
CITYPANDA: We love Munich.
That is why we pay attention to sustainability in all of our tours and events.
Because if you love your city, you treat it well.
is the creative mind behind CITYPANDA. She is responsible for creating our tours, events and workshops and develops sustainable partnerships with Munich-based companies.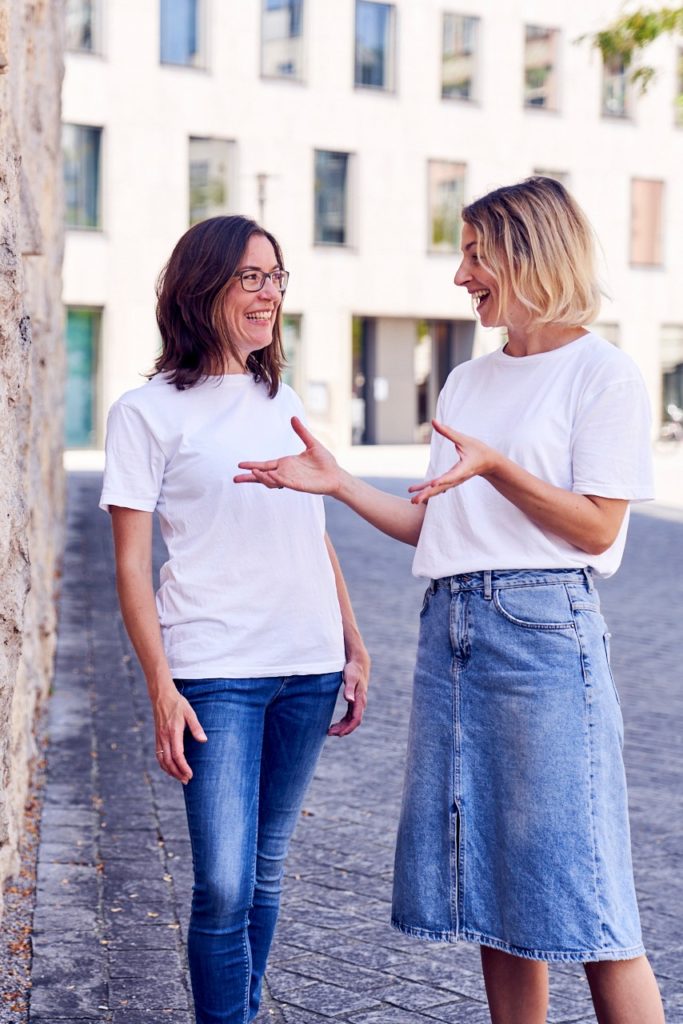 have known each other for ages and trust each other competely. We are driven by our love for our hometown and our enthusiasm for a responsible way of doing business.
takes care of the organization behind the scenes. She is head of administration, finances and coordinates our guides. As a food expert, she is responsible for the culinary events of CITYPANDA.